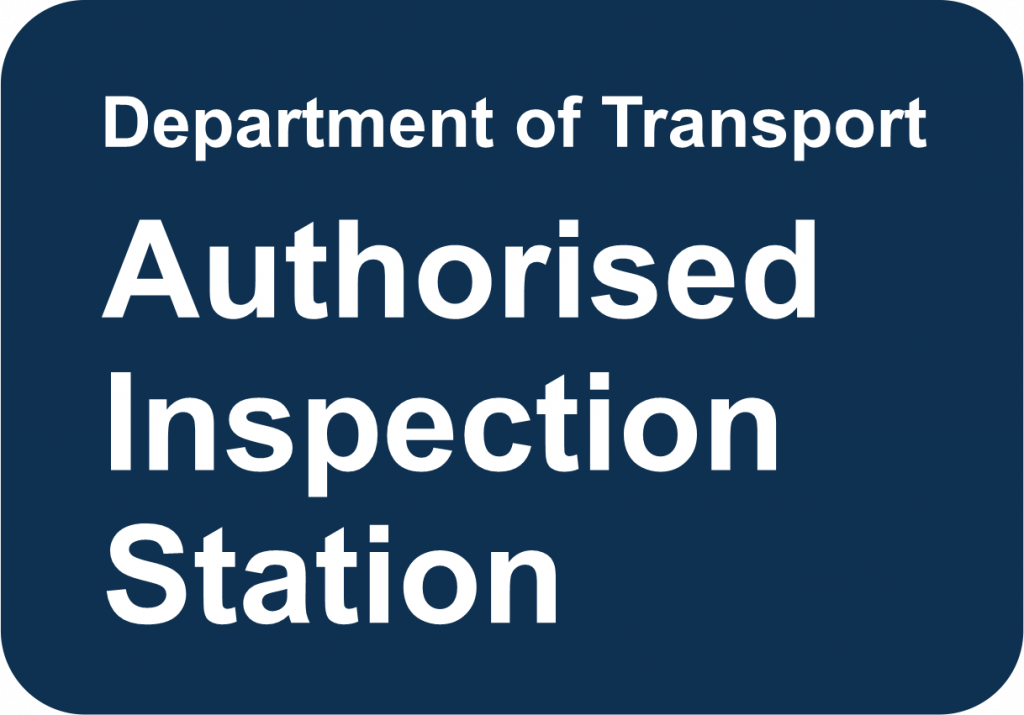 Authorised Vehicle Inspection
We are an Approved Licenced Authorised Inspection Station
AUTHORISED INSPECTION STATION NUMBER: 863L
We inspect light vehicles under 3,500Kg gross vehicle mass
Before registering a car in Western Australia, it needs to pass a safety and roadworthy inspection at an AIS – Approved Inspection Station, if the vehicle:
* A Compliance Notice ("yellow sticker") in WA can be issued by a police officer or authorised wardens when they identify a car to be un-roadworthy
Buses, taxis and driving school vehicles require annual Vehicle examinations to renew registration.
After your car is inspected, any defects found will need to be repaired and the car reassessed. When your car passes the inspection, you will need to pay a transfer fee, stamp duty, registration fee and registration plate fee. If the vehicle is less than 25 years old it must be also fitted with a government-approved immobiliser.
We inspect cars from Port Kennedy, Rockingham, Secret Harbour, Mandurah, Warnbro, Baldivis, Kwinana, Safety Bay, and all other surrounding areas.
When you are about to purchase a second hand car there are many things that you must check to make sure you are getting a reliable vehicle. There is a list of items need to be checked, but keep in mind that for a more accurate evaluation of the vehicle it's better to ask our expert mechanics at The Car Doctor to do that for you.
During a vehicle inspection, we will inspect your car and provide a detailed written report about your car. This is a sample checklist for a guide of what will be inspected during a routine vehicle inspection.
To check the performance of the car on the road, we will also do a test drive to inspect your car's steering, engine, transmission, brakes, exhaust system, suspension and other critical components.
The Car Doctor is a family-run vehicle servicing and mechanical business based in Port Kennedy
Our expertly equipped workshop is easily accessible if you are in Rockingham, Safety Bay, Baldivis, Cooloongup, Waikiki, Warnbro, Secret Harbour, Karnup, Kwinana, or Mandurah. Established in 1991, we have built up a solid reputation as honest, reliable, well priced and friendly mechanics. Whatever your car's problem is, the Car Doctor is here to provide dependable diagnosis and treatment at a fair price.
We provide log book servicing, general mechanical repairs and check-ups. We give free quotes on all work and provide courtesy cars, so come and see us today.
Prescribing performance, reliability and service.

Get in touch with us today!