Call us now to book your next service or repair work!
We accept Zip Pay.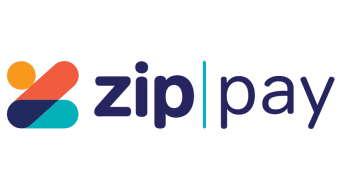 Car Repairs & Inspection Service in Port Kennedy
With more than three decades of experience in automotive mechanical repairs and diagnostics, The Car Doctor are your go-to experts for all things mechanical. We take pride in our dedication and loyalty to our clients and we strive to deliver a quality mechanical service at a competitive and affordable price. We are your local, family owned mechanic and we look forward to serving you and servicing your vehicle. Come and explore our fully equipped workshop, have a chat and get to know us. We can't wait to meet you and keep your car running at it's best.
We have served hundreds of happy, local customers and our reviews speak for themselves. With over 120 five star Google reviews you can rest assured you are dealing with the best mechanics in Port Kennedy and surrounds.
If you are looking for well priced for your car, SUV, 4×4 or light commercial vehicle, we can help. Regular log book servicing will keep your vehicle running optimally and can identify potential problems before they happen. Preventative servicing is the key to causing major, costly issues down the track.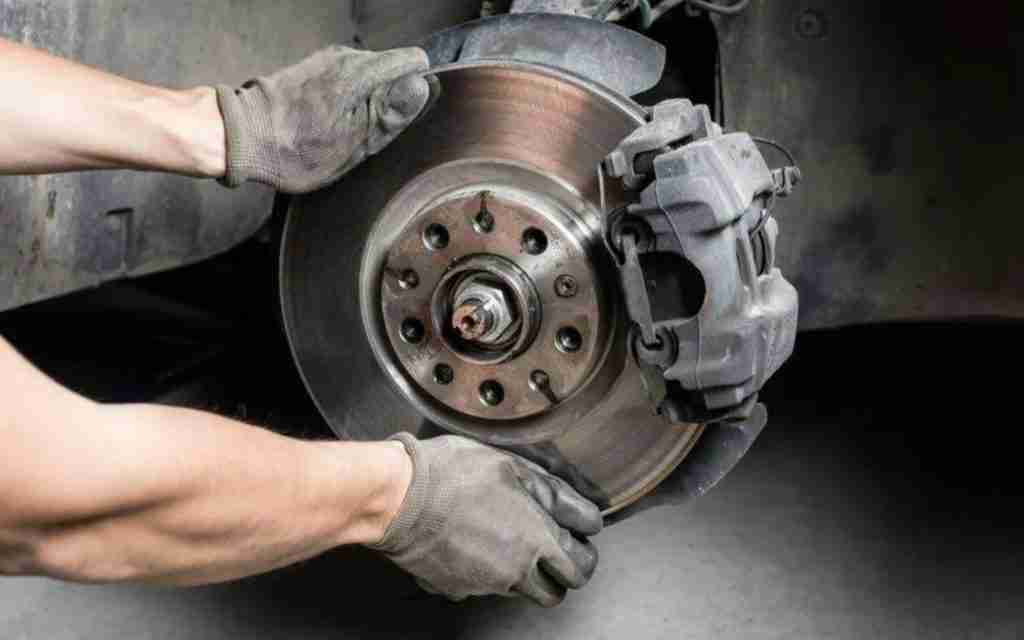 Brake Repairs & Replacement
Are your brakes squealing or shuddering when you are slowing down? Worn and poorly performing brakes are a serious problem and should not be overlooked. We can help with brake pad replacement and other brake related services.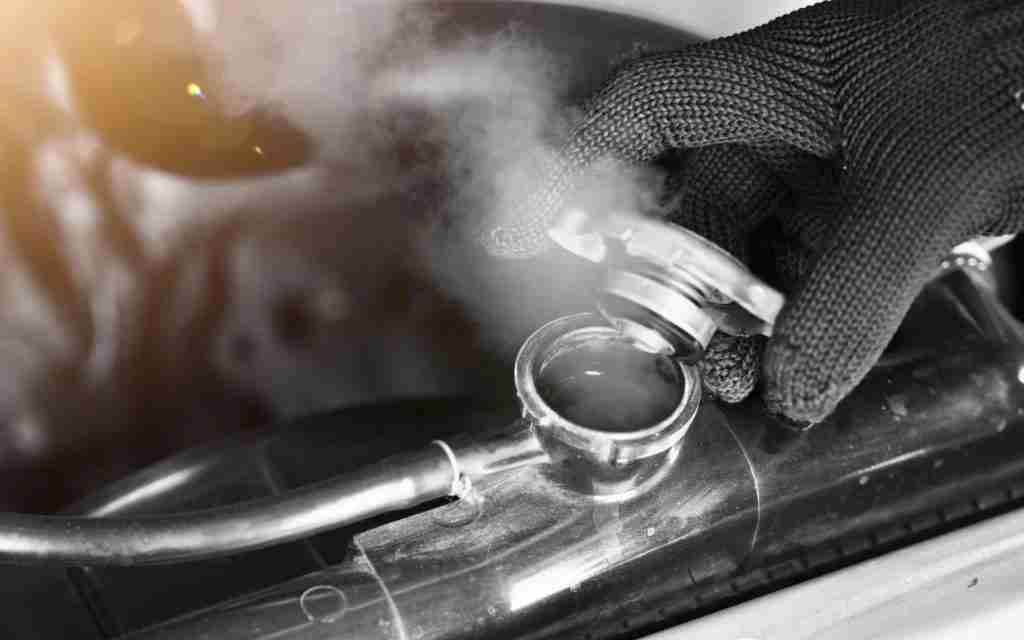 Radiator Repairs & Replacement
Car overheating can cause serious and extensive damage to the rest of your engine. If your car is running hot or your radiator is leaking, contact us immediately. Our well priced radiator replacement service can save you potentially thousands of dollars in the long run.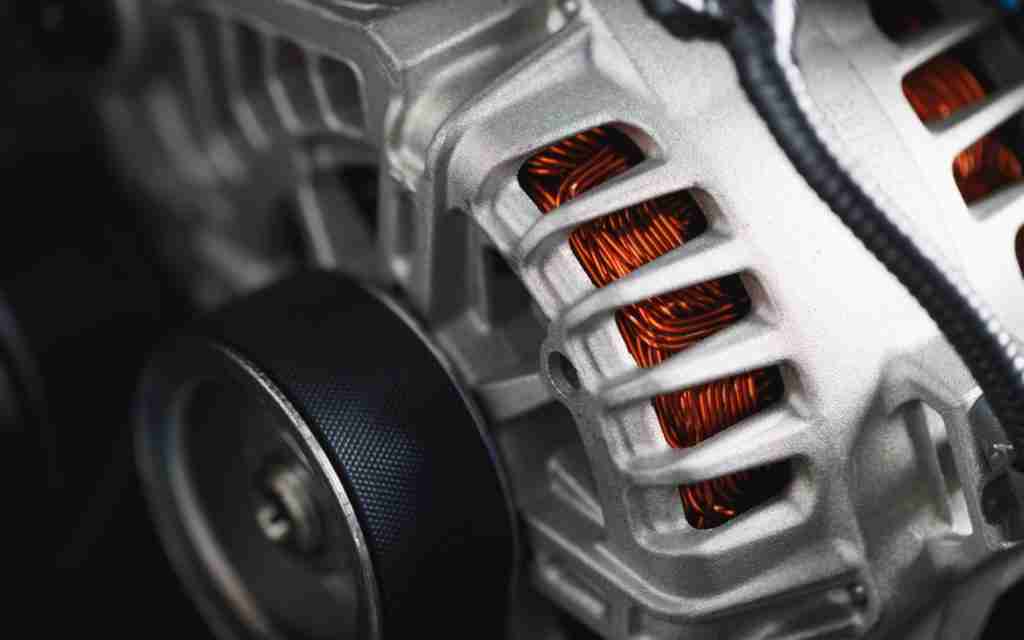 Starter Motor & Alternator Repairs
Starter motors and alternators are essential components of your car electrical system that can unfortunately fail at the worst possible times. If you are having difficulty starting your car, it could potentially be one of these components. We can inspect and diagnose your starter motor or alternator and offer repair or replacement options at an affordable price.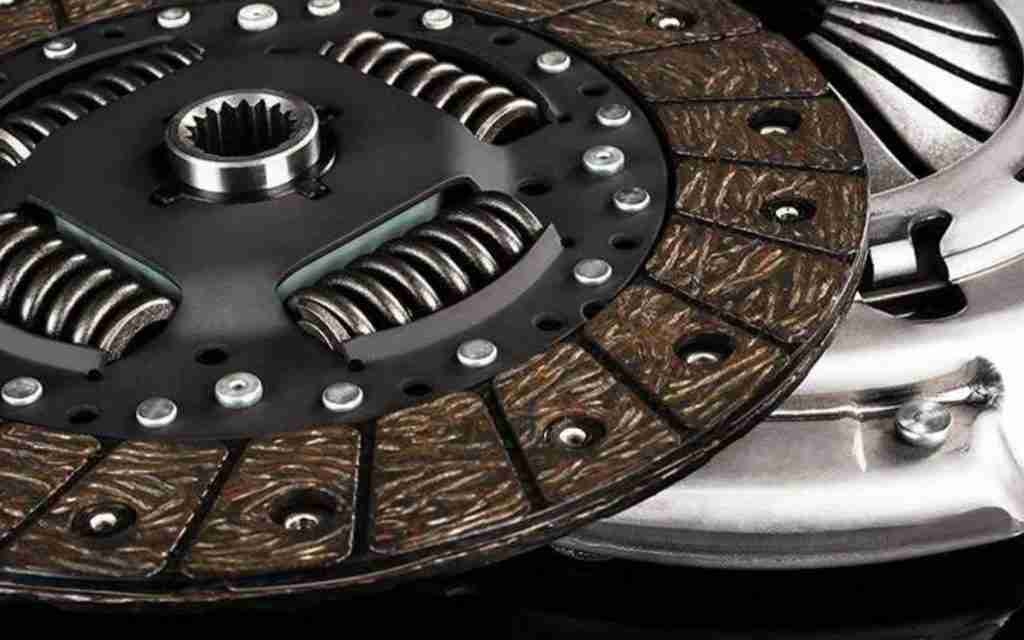 Is your car lagging but the engine is roaring when you take off? There's a good chance you need to replace your clutch. Over time the clutch wears out and becomes ineffective. If you leave it too long, you are wasting fuel, making the problem worse and might find yourself one day stranded on the side of the road waiting for a tow truck! Do not wait, fixing the problem now will save you hassle and money in the long run.
Air Conditioning Service and Regas
Is your car air conditioning blowing air but not cooling it? Your car air conditioner might need a simple regas. We offer aircon regas services starting at $180 and can also diagnose and repair. other air conditioning related issues. There is no need to suffer through another hot summer, we can get your air conditioning working like new in no time.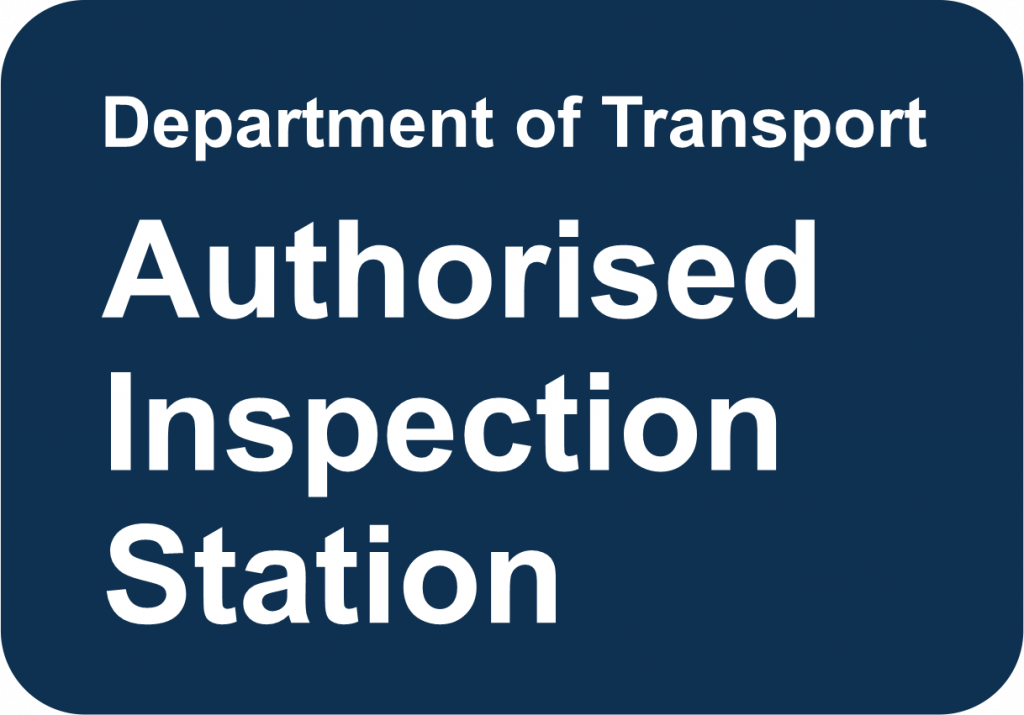 Authorised Vehicle Inspection Service Centre
The Car Doctor are your local Department of Transport Authorised Vehicle Inspection Service Centre. We inspect any vehicles under 3500Kg gross vehicle mass including vans, cars, light trucks, and 4x4s. Our mechanics will undertake a thorough vehicle inspection and provide a detailed written report about your vehicle to Department of Transport specifications.
Some of our other services include:
The Car Doctor is a family-run vehicle servicing and mechanical business based in Port Kennedy
Our expertly equipped workshop is easily accessible if you are in Rockingham, Safety Bay, Baldivis, Cooloongup, Waikiki, Warnbro, Secret Harbour, Karnup, Kwinana, or Mandurah. Established in 1991, we have built up a solid reputation as honest, reliable, well priced and friendly mechanics. Whatever your car's problem is, the Car Doctor is here to provide dependable diagnosis and treatment at a fair price.
We provide log book servicing, general mechanical repairs and check-ups. We give free quotes on all work and provide courtesy cars, so come and see us today.
Prescribing performance, reliability and service.
Services Your Vehicle Needs: Explainer Animations

Get in touch with us today!