LPG Tank Testing & Servicing in Perth
Keeping a constant eye on your LPG tank is highly crucial to ensure that your vehicle runs smoothly. That being said, if you skipped on that particular part during your servicing and would like immediate help now, then we at The Car Doctor can be of great assistance to you. Our auto gas mechanics in Perth excel at car gas tank testing and use the latest equipment to provide accurate results. Our LPG gas services for cars is popular all over Perth because of our professional assistance and several years of experience up our sleeves. Book your slot with us today.
Auto Gas Mechanics in Perth, WA
LPG gas tank testing is made easier and more efficient than ever with the expert auto gas mechanics in Perth at The Car Doctor. Aside from car gas tank testing, our expert mechanics invest their time in the overall inspection of the car as well ensuring that everything else is running brilliantly.
Why Car Gas Tank Testing is important?
Without timely car gas tank testing, you will never know if your tank needs some professional assistance and if there is a bigger problem at hands. At The Car Doctor, we pride on offering high-quality LPG gas services for cars which can be availed at competitive prices. Take a look at our services too.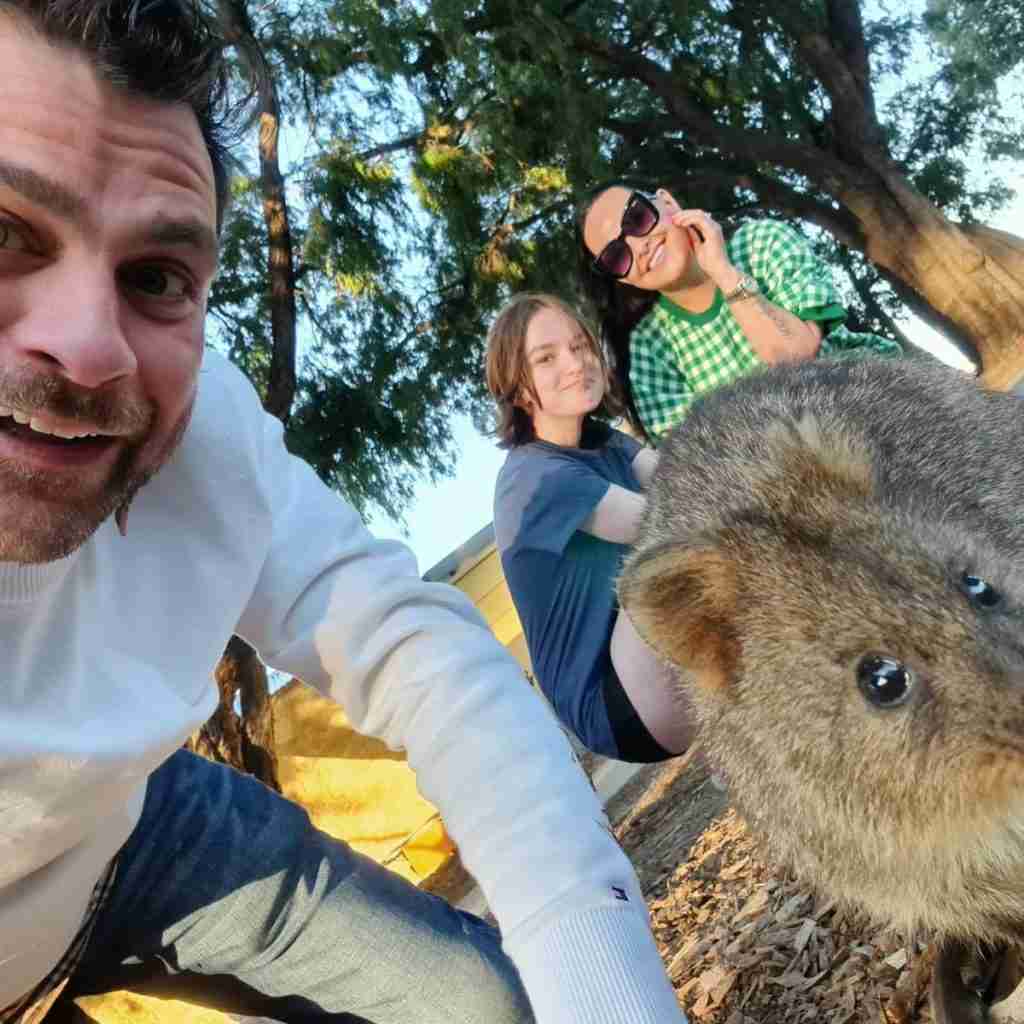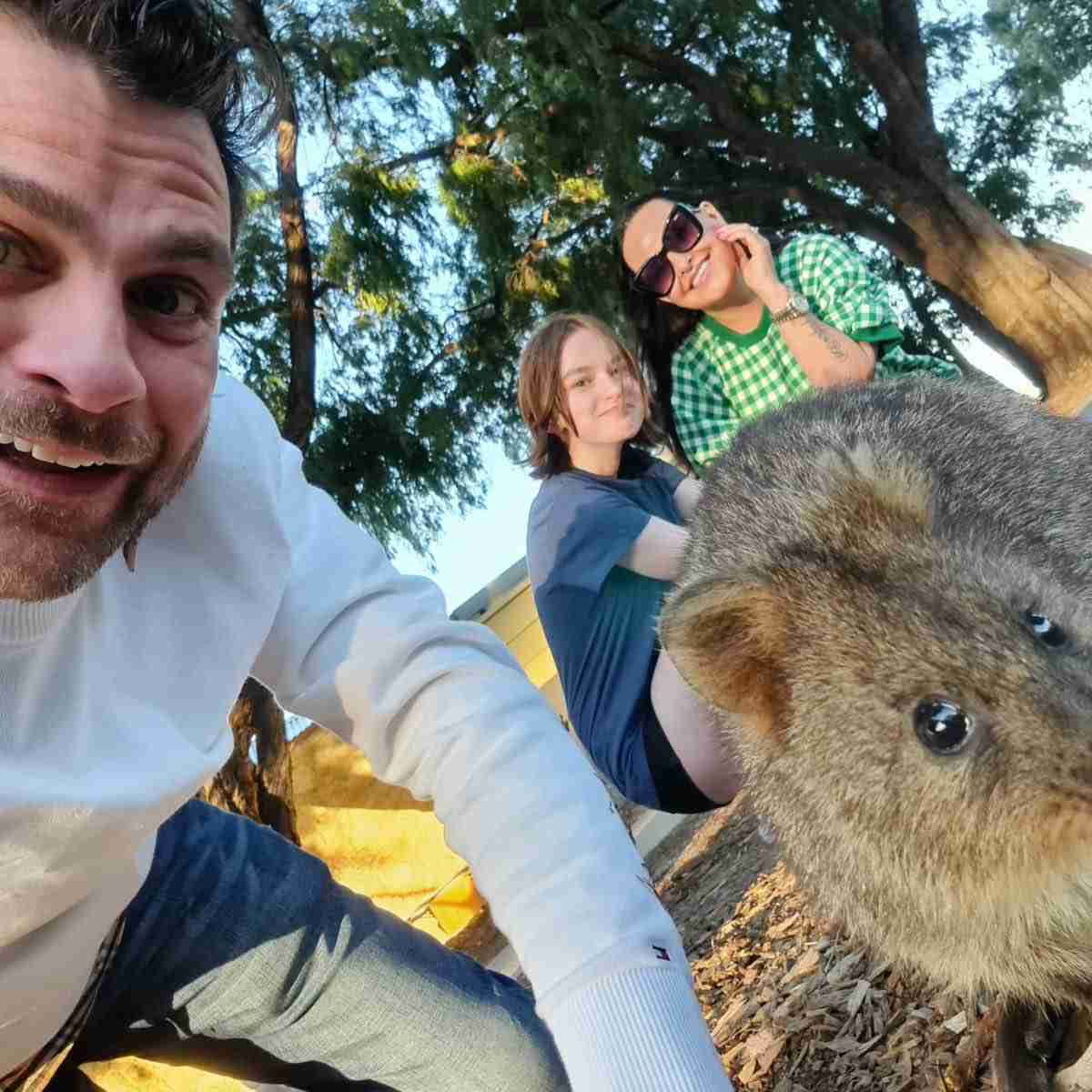 The Car Doctor is a family-run vehicle servicing company based in Port Kennedy WA.
Our expertly equipped repair centre is easily reached if you are in Rockingham, Safety Bay, Baldivis, Cooloongup, Waikiki, Warnbro, Secret Harbour, Karnup, Kwinana, or Mandurah. Established in 1991, we have built up a solid reputation as honest, reliable, friendly mechanics. Whatever your car's problem is, the Car Doctor is here to provide dependable diagnosis and treatment at a fair price.
We provide Log Book Servicing, Lubes, Checkups and Mechanical Repairs. We give free quotes on all work and provide courtesy cars, so come and see us today.
Prescribing performance, reliability and service.
Call us now to book your next service or repair work!
Get in touch with us today!